"One of our best decisions we made during our wedding planning process was choosing Amanda H. Photography to photograph the best day of our lives. She was responsive and professional from day one. Whenever we had a question or thought, we would contact her and she would respond within minutes. Amanda would pose us without hesitation as well as give us the opportunity to add our own style and input. With her guidance, our pictures could not have been more perfect. She captured our love and personality so well. I highly recommend Amanda H. Photography for any of your photography needs but especially for your wedding day. A bride and groom can be so overwhelmed with all the planning but having Amanda as our photographer put us at ease knowing that she was so easy to work with and had such an outstanding work ethic."
"Amanda was phenomenal! I could not have asked for a better photographer for my big day. She was incredibly attentive to the details of my wedding, and was incredibly flexible. The day of my wedding, I changed the entire ceremony, including the time, and she didn't even bat an eyelash. She was so prepared! Also, she was very friendly with all of my guests, and made it a very comfortable experience for everyone. The pictures were BEYOND amazing. I cannot brag on her enough. She was just incredible, and I feel so blessed to have had the privilege to book her as my photographer! Just do it! You WON'T regret it!"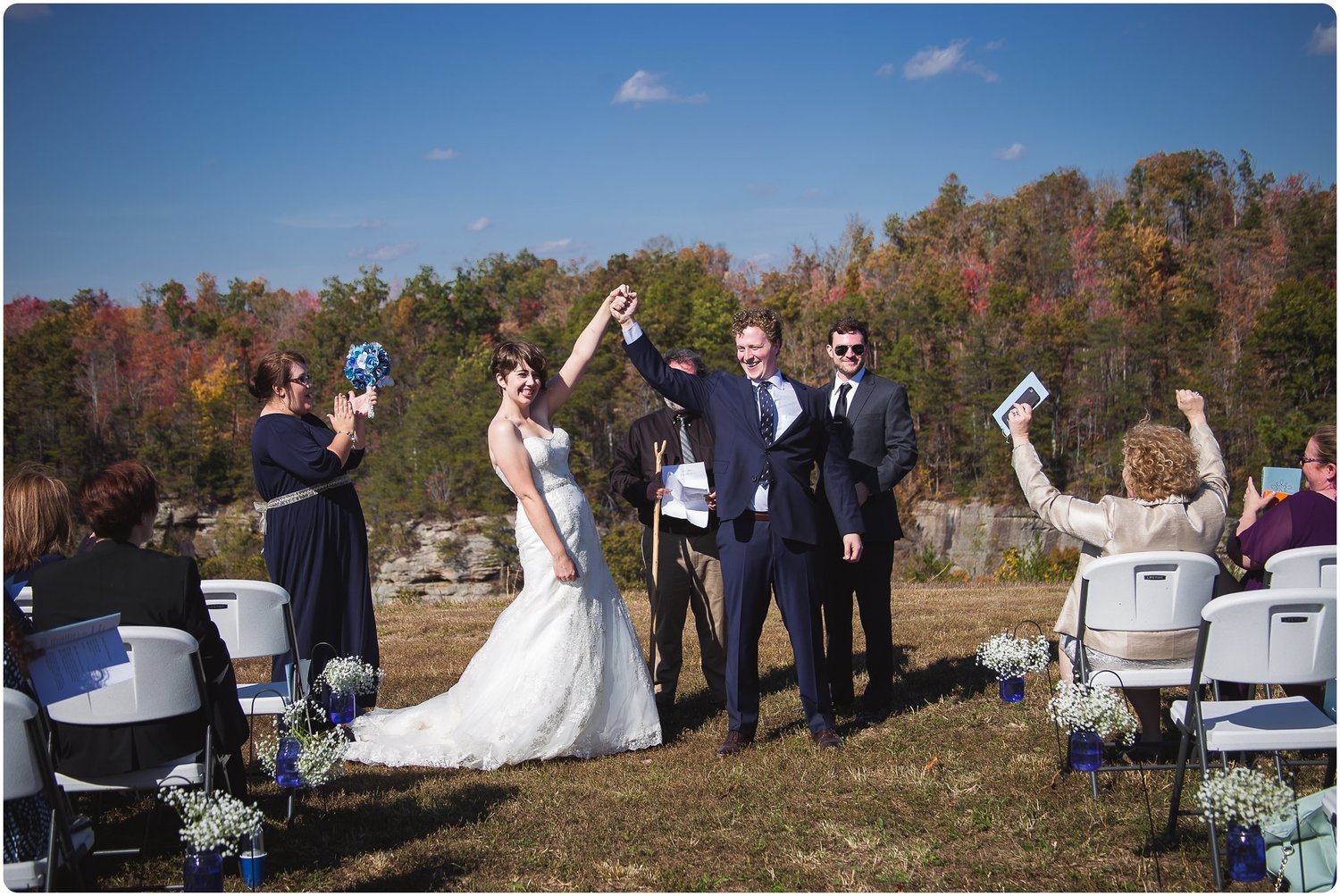 "Amanda is the BEST! I can't recommend her enough, not only because of the incredible work that she does, how quickly she responds to questions, how beautiful her photographs are, how competitive her pricing is, but because she's also an incredibly warm, kind human being. We booked her for an engagement shoot and an eight-hour wedding and I'm thrilled with our photos. I often get nervous in front of cameras and come out looking stiff, but my husband and I were so comfortable and relaxed while working with Amanda. She and her husband had us laughing out loud during our engagement shoot and, as a result, our photos showed US and our love. Amanda went above and beyond to make sure that I was happy, comfortable, and confident during every interaction. She's an excellent choice and I am so happy that we got a chance to work with her!"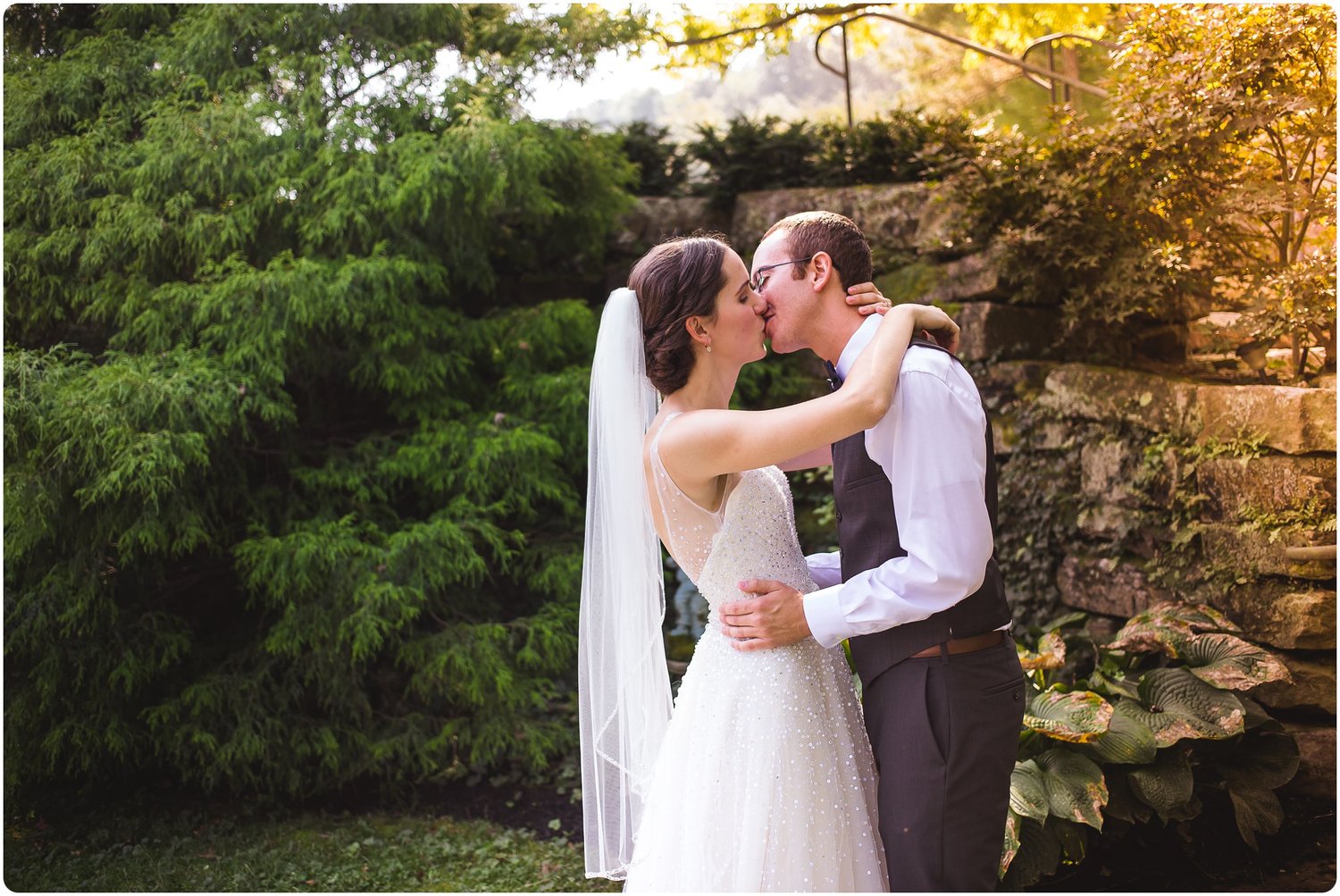 I would highly recommend Amanda as a wedding and engagement photographer! She was very friendly yet professional, and her communication was always prompt. She and her assistant were so easy to work with on our wedding day - staying behind the scenes to capture every important moment of our day, as well as taking impromptu requests from us. Then album and prints we ordered from Amanda are stunning reminders of our big day. We could not have asked for better photos or service, or a more reasonable price. We are so glad we went with Amanda, and we would definitely use her again for future family photos!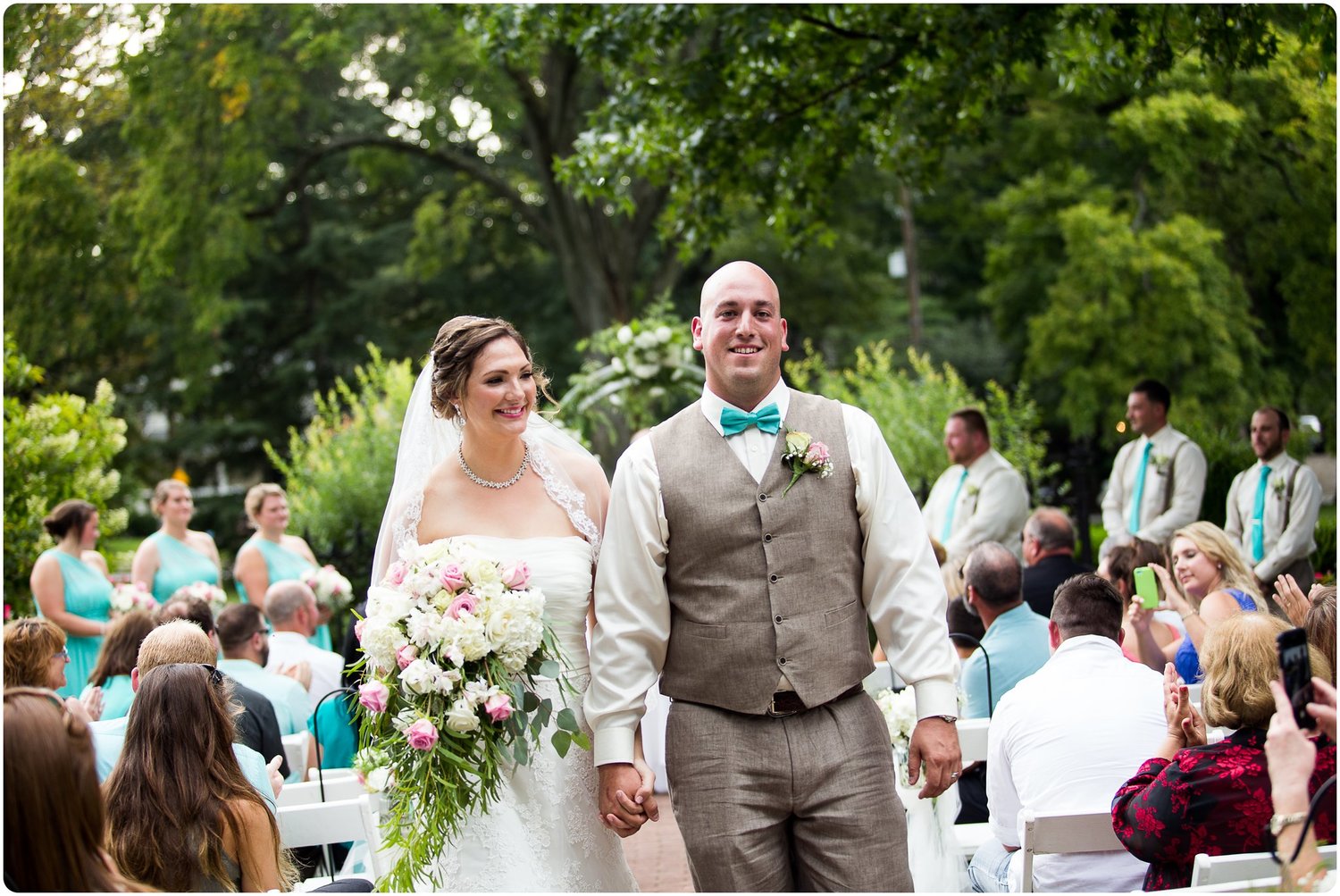 Amanda was so easy to work with. She communicated very fast and always let you know what was going on. I'd highly recommend using her!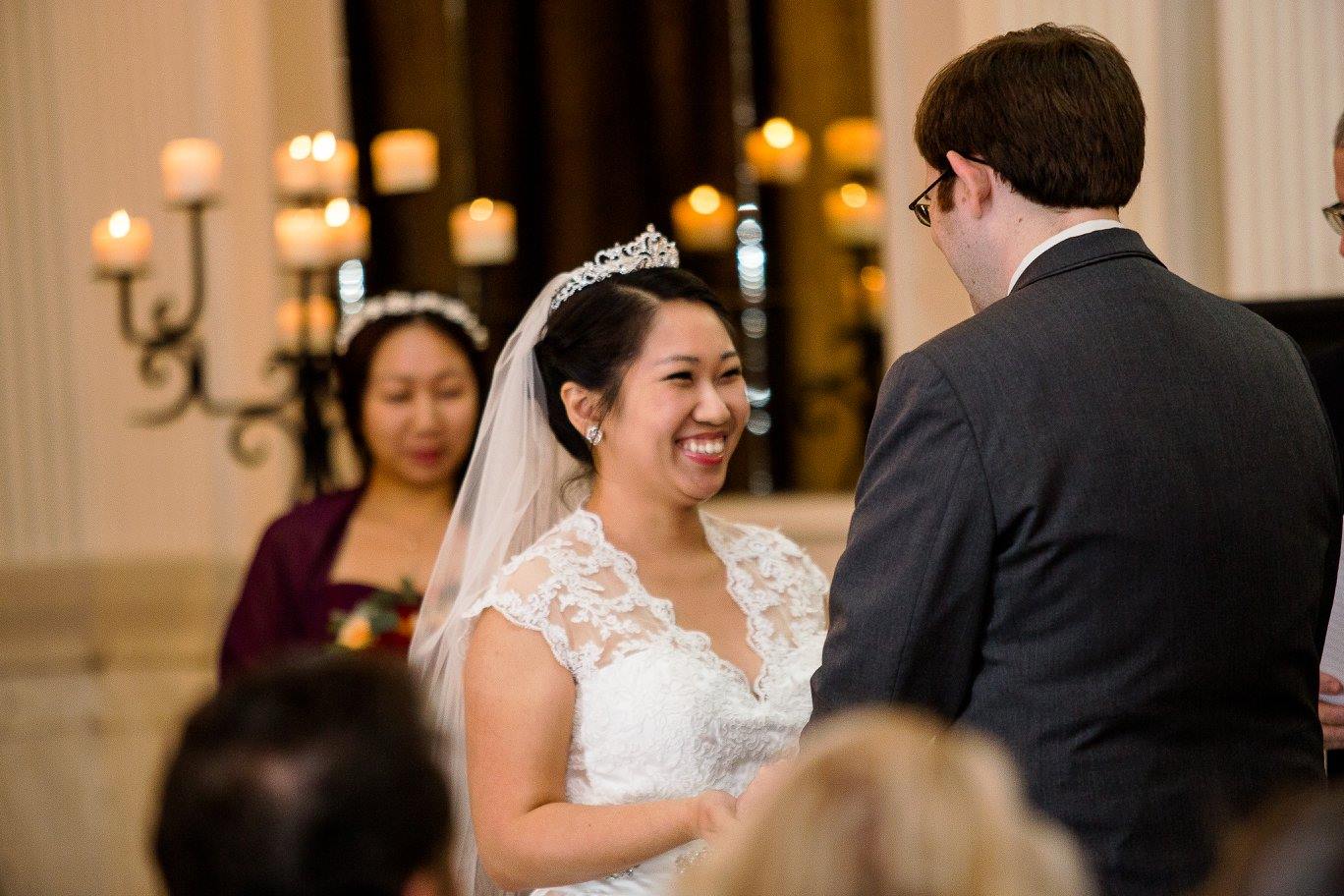 Very flexible and affordable photographer. We are out of town couple and had last min change on time for the shoot, she was quick to response and had no issue with it. Quick turn around time on the engagement photos I think it was about one week. Very open and acceptable on how you want the photo to look like. All the pictures came out great. We are very pleased and happy on everything.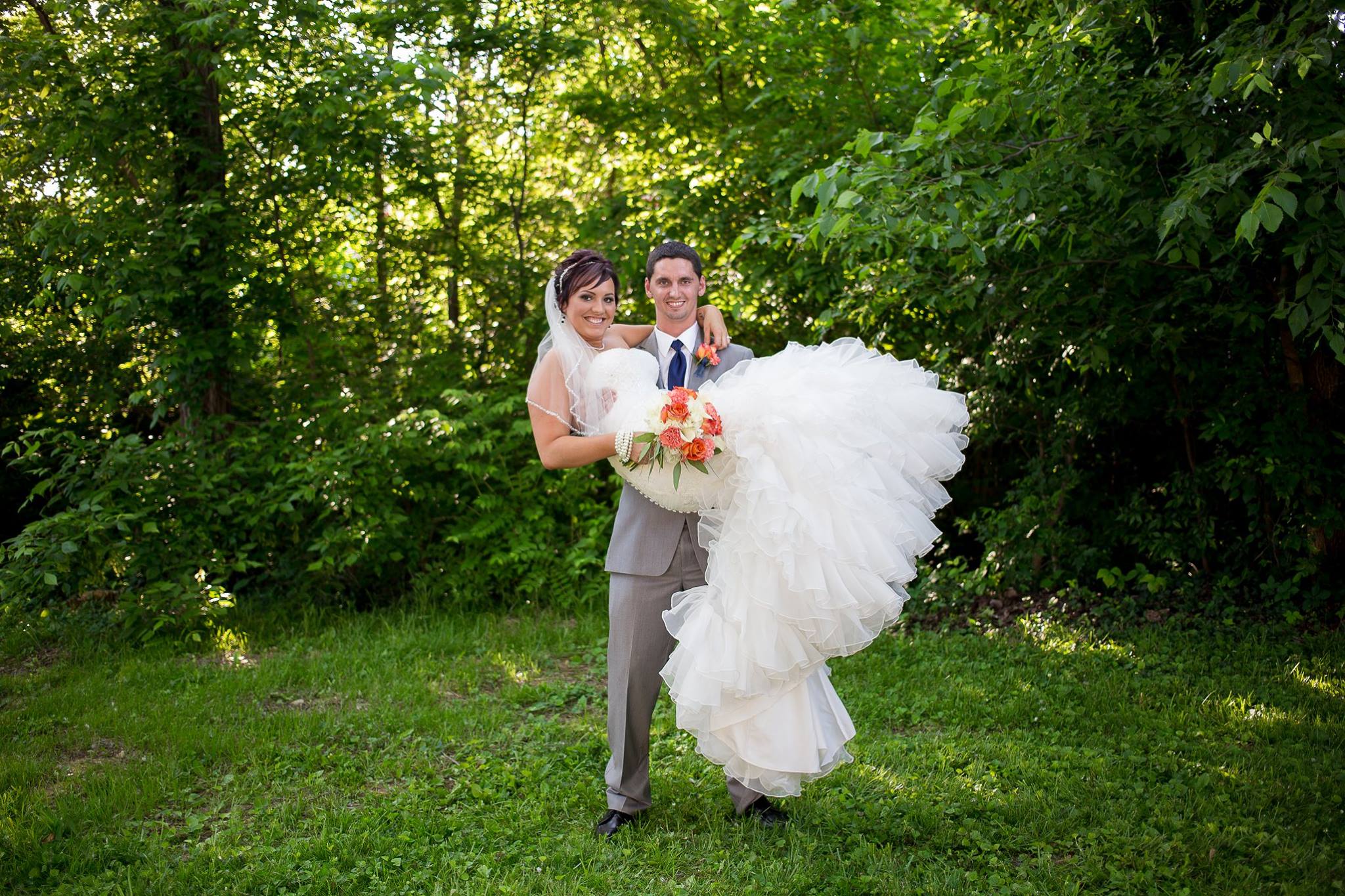 Amanda Hart photography shot my wedding in May 2015. I could not have asked for a better photographer. She captured all of the little moments of my wedding, as well as the big ones. She worked with me and my family so well. The photos are all so beautiful!
I was so amazed with how wonderful my day went. Amanda was a big impact on that.
Leave a review of how your experience was with AHP!